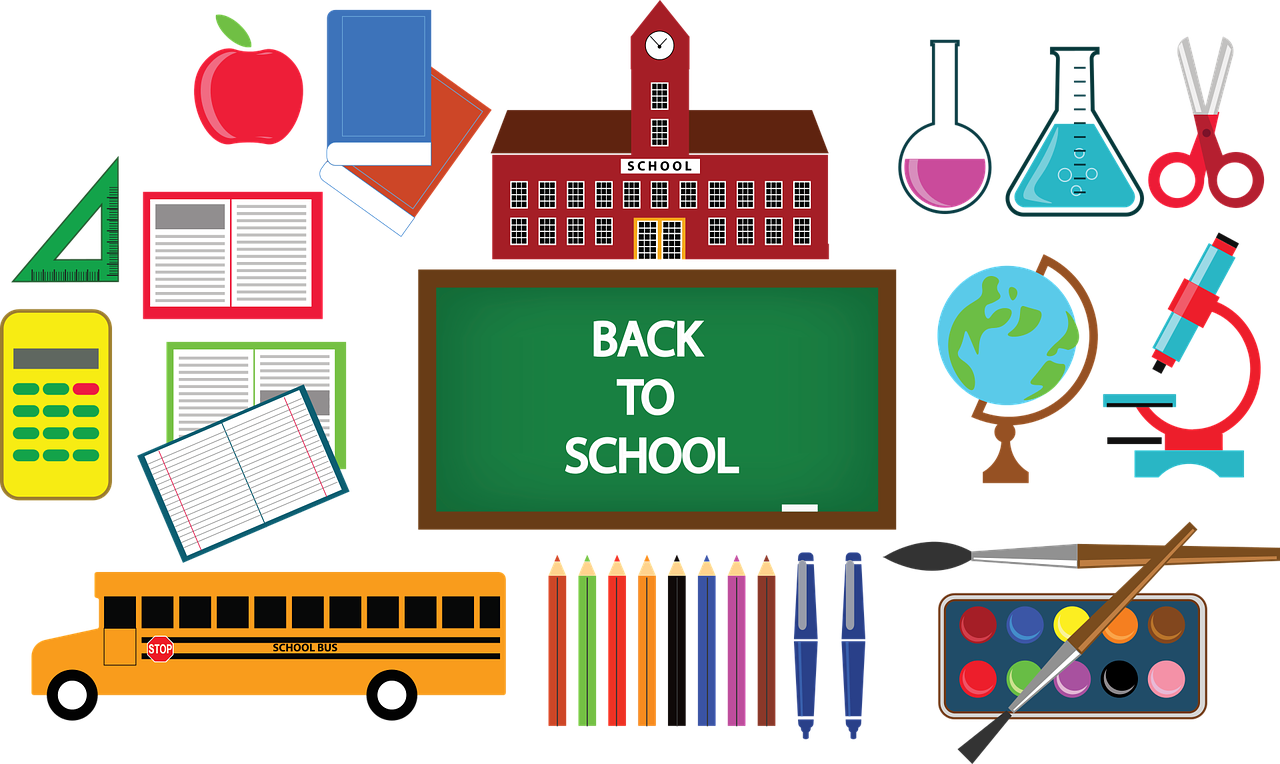 Whether you spent the past weeks sleeping in as much as you can or soaking up every bit of what's left of the summer break, there's just no denying it—school's starting again in no time. This means another year of waking up to your alarm and getting loaded with piles of homework and class notes.
Which means it's time to gear up and prep yourself for what's about to come. With classes just around the corner, here are some tips that'll help you make sure you're all set for the coming term.
Stock up on school supplies. While teachers might assign specialized supplies for some classes come the first day of school, you can still shop ahead for the more common items to make sure you'll be ready for some serious note-taking in class. Write down everything you think you'll need first—then check your own inventory at home—before stepping out for some shopping. Dollar stores and other store discounts also pop up as early as July, which can help you save up on your budget.
Set up a daily schedule. Waking up in time for a good breakfast and the school bus can be quite the hurdle for some students—but not if you've prepared yourself for it. While some tasks can seem daunting at first, setting up a schedule you know you can follow can help you form a good routine for the school year. Once you're used to sitting down for an hour or two after school for your homework (and maybe even some advanced studying!), it'll surely be easier to focus on what you're doing. And make sure to ease yourself into following it! Try to start following your designated meal and bed times at least a few days—or even a week or two—before class starts, so you're body clock can get accustomed to it.
Create a good environment for learning at home. While the prospect of coming home to your gaming console seems like such a dream, try to set up a good space at home that would keep you away from as many distractions as possible. Make sure you have a designated space for studying—a simple study desk and a comfortable chair would do. If you know the learning style that works best for you, try to furnish this study space with materials that can help you best, say, like a small chalkboard on one side of the wall for visual learners.
Know your options and set your goals accordingly. While getting good grades is, of course, the ideal, you shouldn't be afraid to fill up your schedule with some extra-curricular activities as well. Does your school have clubs and organizations that cater to any of your interests? Or are there any study groups you think you'd want to get involved in? Knowing your options can help you set your academic goals well and so you're aware of the direction you'll be taking for the coming school year.
The start of the school term signals another fresh start, which means you'll have every opportunity to make the best of what you can get—so make sure you're a hundred percent ready when it comes!